Discussion Starter
•
#1
•
Hey all,
I currently have a diverter valve from GoFastBits and have been seeing some feedback from other people on the forum. Some saying it's good and some saying it's not. I've seen suggestions to install a Turbosmart BOV.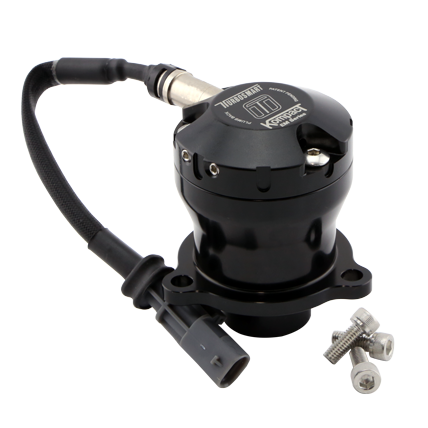 The award-winning Kompact EM series Blow-Off Valves, are the world's first truly plug and play Blow-Off Valves. Simply unplug and unbolt your OEM Blow-Off Valve, and install ours in its place. No adapters, hoses or extra assembly required. All this while retaining complete OE control of the...

www.turbosmart.com
I was wondering if the change to a BOV will have a different driving experience than a diverter valve. Anyone care to explain the difference betweena BOV and diverter valve. Also, can someone give me a detailed explanation on which would be better for the long run of modding. I currently have an arma intake and muffler/resonator delete. In addition, any more information or feedback on either the GFB diverter valve or TURBOSMART product would be appreciated.