Discussion Starter
•
#1
•

Vivid Racing Presents: Agency Power Billet Aluminum Paddle Shifters
MSRP $400 Currently on Clearance for $249.99 PM, call, or email for Mercedes CLA Exclusive Pricing!



[email protected]

| +1.480.966.3040 x243 | www.vividracing.com
​
Here is your chance to get the Big billet aluminum paddle shifters at an amazing price. These originally retailed for $400 + Shipping. We are now offering them for $249.99. Save almost 40% off retail during this limited time sale. Please contact us with any questions or to check availability. At this price, these will not last.

On Sale for $249.99 Shipped!
Agency Power's Paddle Shifters are a must for every vehicle that has flappy paddles on the steering wheel! Why, because stock is boring and you need to have better control of your shifts no matter where your hands are. The manual transmission is slowly fading away and in its place are Formula1 inspired dual clutch gear boxes that shifter faster than you can think. For most, you put it in Drive and just let the car handle the gear changes. But for those that want to bang through the gears, the vehicles manual mode is where it is at. Smacking the up or down paddles to change gears gives an exhilarating feeling. But not every driver is going straight or has their hands on 9 and 3 o'clock. For those that are handling the track and its vicious curves, you need to be able to grab a gear at all times. The Agency Power Paddle Shifter Extensions allow this to become a reality.
Designed for easy installation as an add-on piece to your factory paddles, these BIG paddle shifters give you much more area to bang through the gears. Adding approximately 2-3 inches on top and 2 inches on the bottom. They attach with double sided tape and have been machined to be a perfect, secure fit. These billet paddles have been CNC machined out of 6061 aluminum, each left and right paddle shifter is engineered to be ergonomically correct to enhance your driving experience. Agency Power has not only created a functioning product, but has taken the individuality of the aftermarket world by providing our paddles in different colors. The paddles are done in a unique Cerakote finish which is durable like powdercoat, but soft and will not fade like anodizing. Each paddle features a laser engraved Agency Power logo on the outside edge.
If you are looking to improve your Grip and Shift, then the Agency Power Paddle Shifter Extension are ready for your vehicle!
Fitment:
Mercedes-Benz A45 AMG 13-16
Mercedes-Benz C63 AMG 08-14
Mercedes-Benz CLA45 14-16
Mercedes-Benz CLS63 AMG 11-15
Mercedes-Benz CLK63 Black Series
Mercedes-Benz E63 AMG 09-16
Mercedes-Benz G63 AMG 14-16
Mercedes-Benz G65 AMG 15-16
Mercedes-Benz GL63 AMG 12-15
Mercedes-Benz ML63 AMG 11-16
Mercedes-Benz S63 AMG 11-13
Mercedes-Benz S65 AMG 13-16
Mercedes-Benz SL63 AMG R231 12-16
Mercedes-Benz SLS AMG 10-16
Others that share the same paddle shifter shape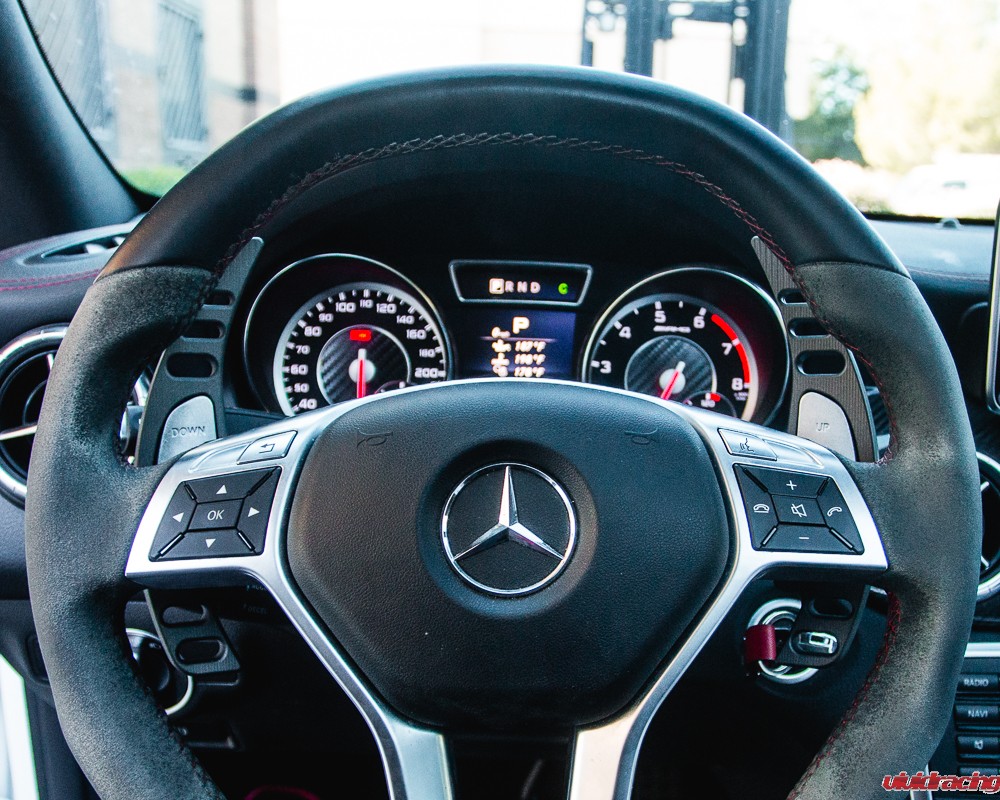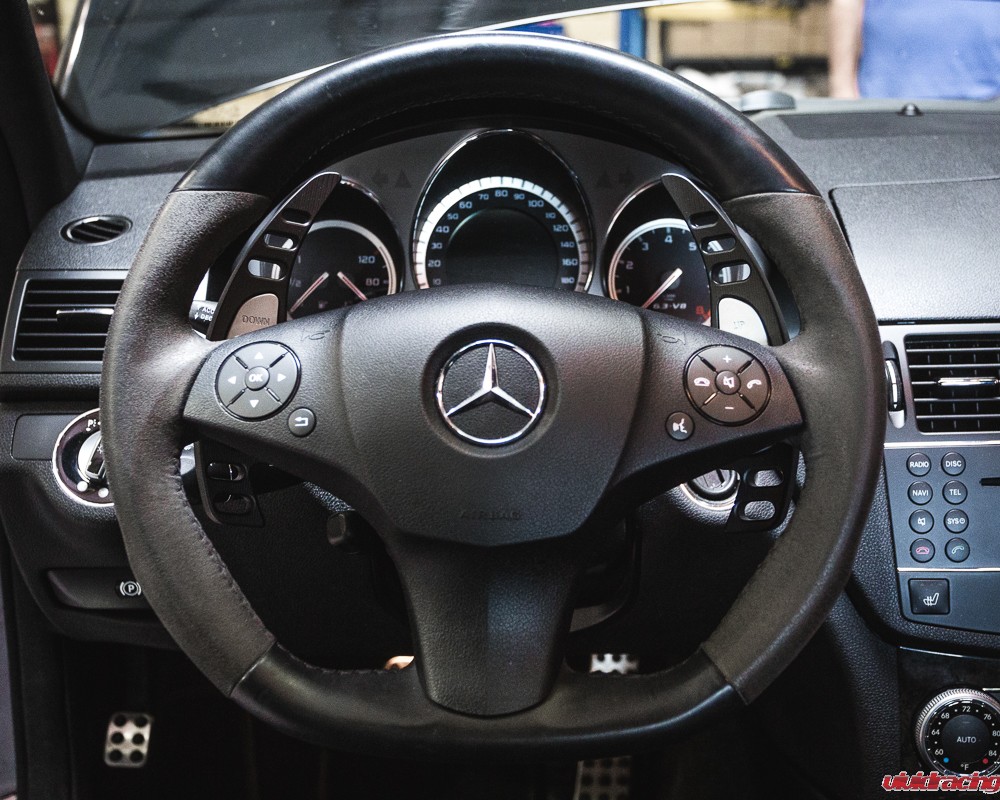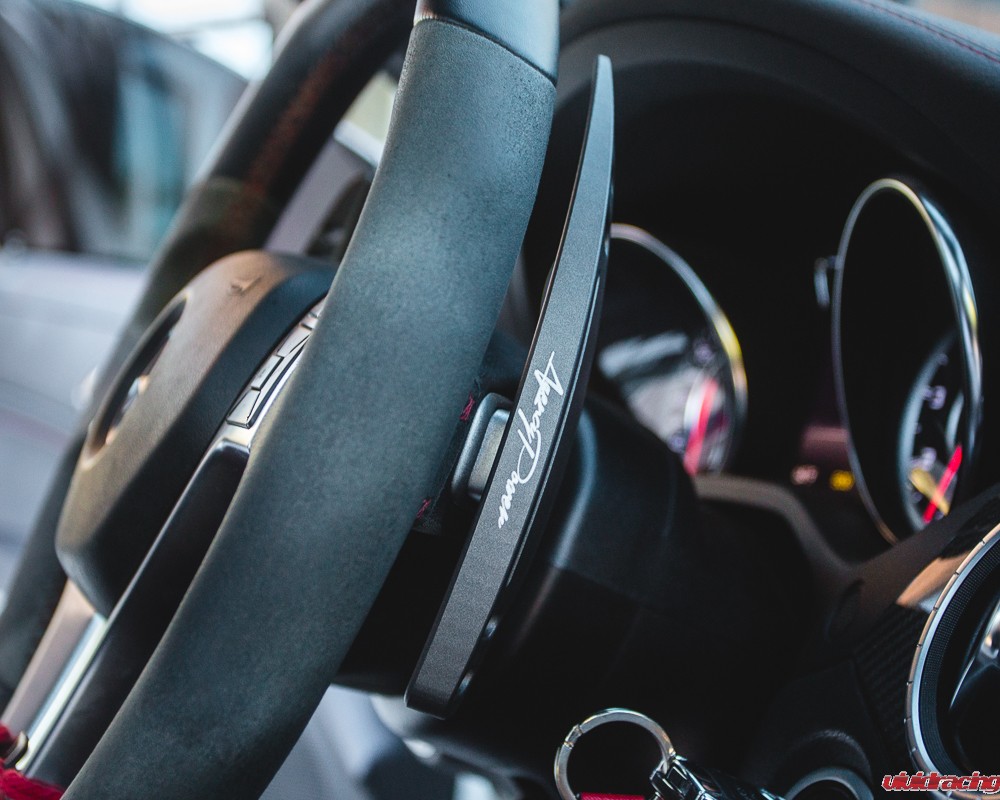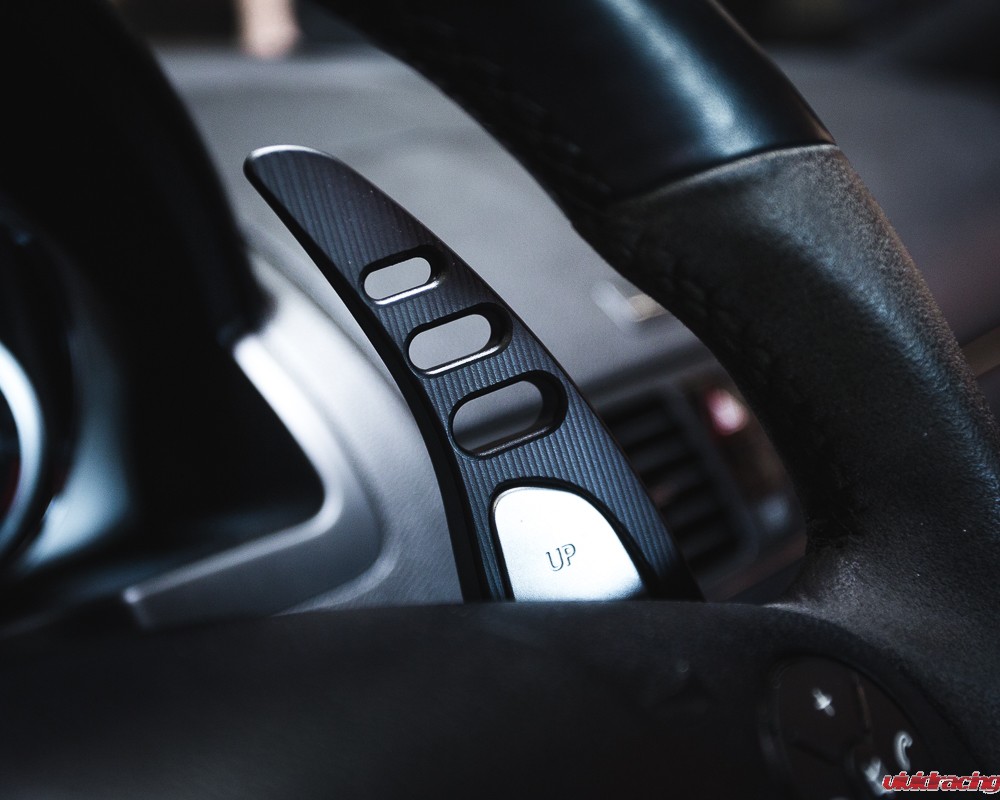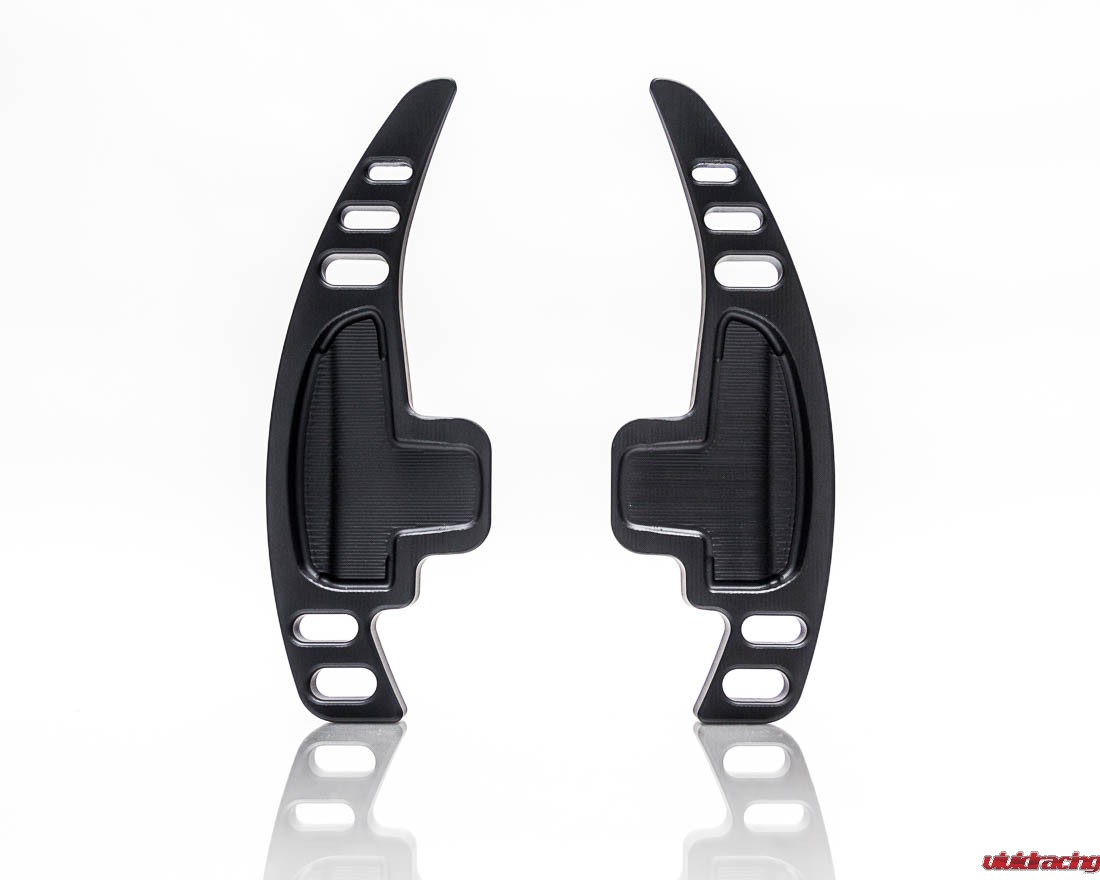 Ordering:
Phone
:
You can reach me directly by calling +1.480.966.3040 x243 to place your order over the phone.
Payment Methods
:
- Credit/Debit Cards (Visa, MasterCard, Discover, American Express)
- PayPal
- Affirm — Now you can finance your parts!
- Bank Wire
- Bill Me Later
- AZ Orders will incur 7.8% sales tax
- All international orders (outside of US and Canada) require Bank Wire or PayPal
Shipping
:
We have very competitive worldwide shipping rates. Most orders leave via FedEx, however we do use UPS, DHL, and various freight companies. The most efficient shipping method takes precedence. Expedited shipping is available by request.
Hours of Operation
: We do not observe Daylight Savings Time in Arizona
March-October: M-F 9am-6pm PST
November-February: M-F 8am-5pm PST
We are closed for business Saturday and Sunday
Contact Information
:
Phone: 480.966.3040 x243
Email:
[email protected]
Website:
www.vividracing.com
Please feel free to contact me via PM, Email, or Phone if you have any questions.